3 Obvious Signs It's Time to Replace Your Exterior Wood Siding
Unlike most conventional siding materials, exterior wood siding has lower thermal conductivity. Additionally, applying a suitable coating, stain, or paint gives wood excellent resistance against insect infestation and rotting. However, wood is an organic material and will eventually wear down with continued exposure to elements.
Over some time, you'll realize that you might need to perform repairs or replacement of your wooden siding. So how do you tell that it's time to give your wood siding the due attention it deserves? Our specialists at Starr Roofing & Exteriors give three common signs to help you decide.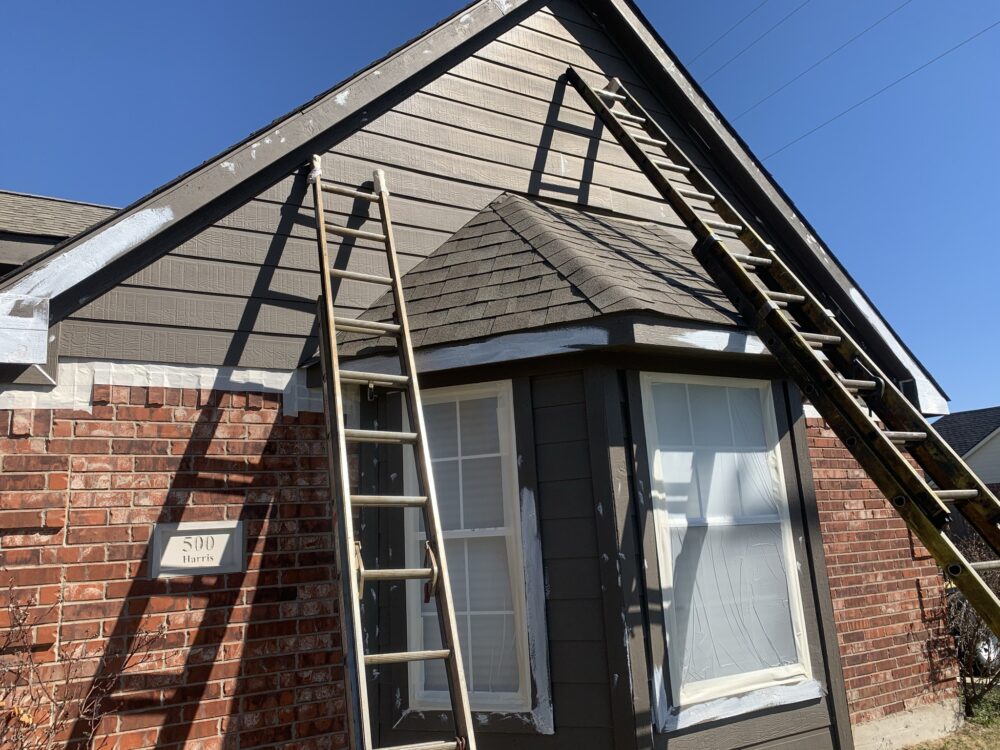 Rotting on Your Wood Siding
Wood rot on your exterior siding is a common sign that you need to replace it. Naturally, wood is porous and absorbs moisture, especially for non-coated surfaces exposed to elements over time. Generally, rotting attracts insects like termites that cause further damage to the exterior wood siding. A simple solution to prevent this problem is repainting the wood siding every 3-5 years, but extensive damage will require replacing damaged parts.
Warped or Buckled Wood Siding
Another common sign is a warped or buckled wood siding, which often occurs from poor installation or exposure to extreme heat. Regardless of the cause, you must call a professional to replace the wood siding once this happens.
Cracked Wood Siding
Cracking in your wood siding can result from water leaks or rotting. Rotting and cracking allow moisture seepage that causes the wood to crack. Using improper wood can also result in wood siding cracking. This problem is common with wood siding, and the best way to fix severe cases is to replace the damaged sections and seal up any open spaces.
Is your external wood siding showing any of these three signs? If yes, contact us today at Starr Roofing & Exteriors for a free estimate and expert solutions. We are your premier choice for your outdoor living needs, serving the entire DFW area. We will fix your wood siding and attend to any other exterior needs of your home.